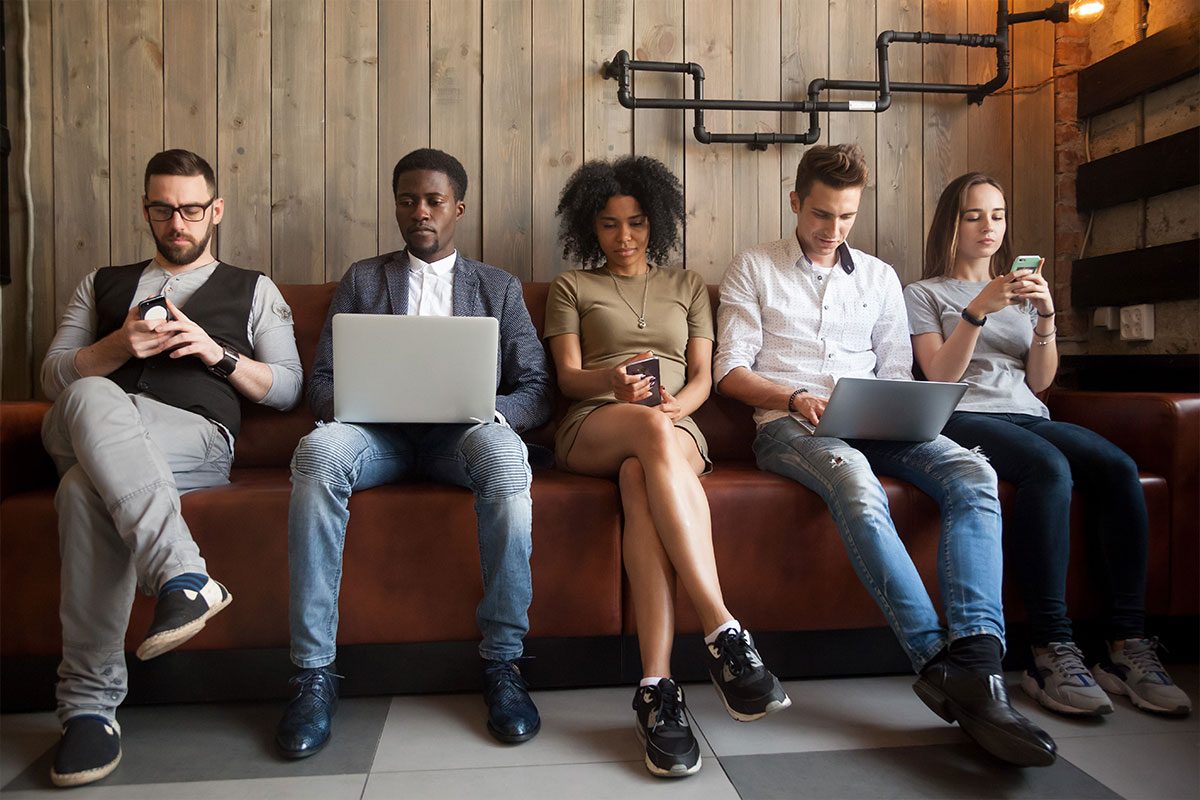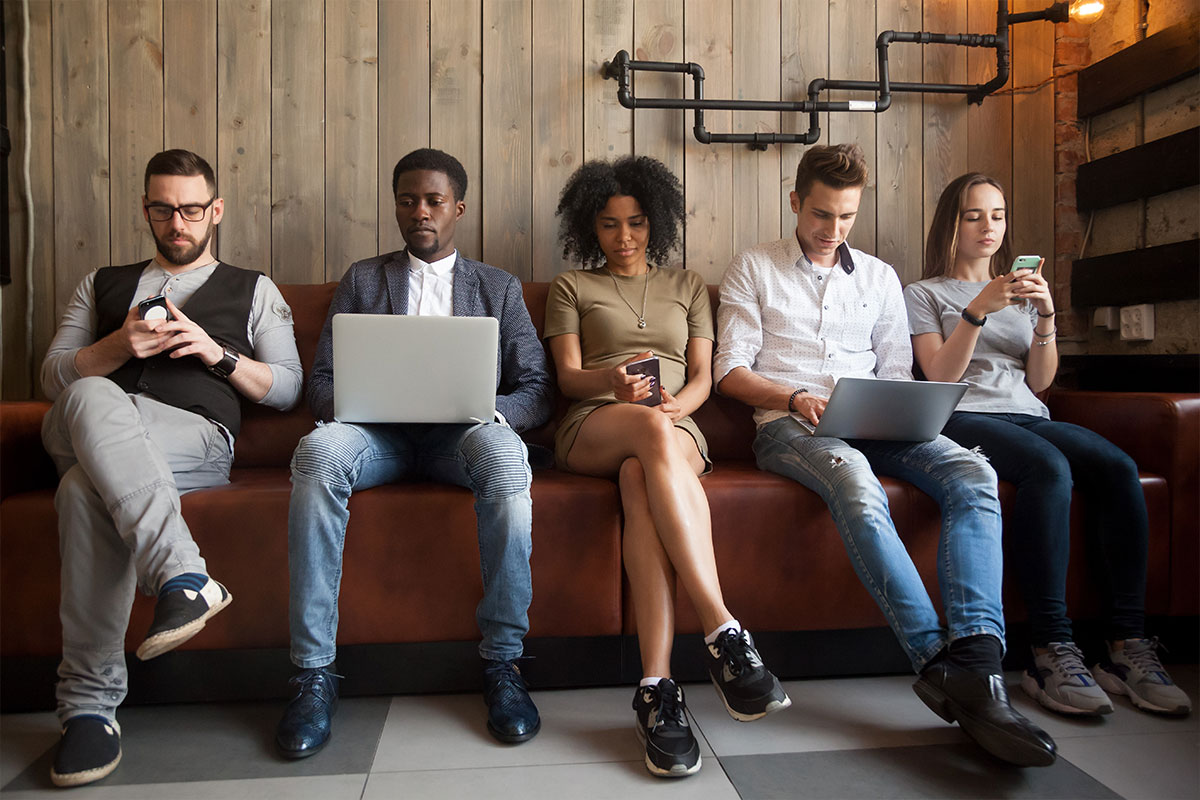 8 Easy Ways to Earn Extra Cash
Are you trying to find other ways to make extra cash? you've come to the right place. We will tell you 8 easy and effective ways for you to pull in additional income.
Let's be honest. We could all use a little (or a lot of) extra cash to help you to reach your financial goals, whether they be practical like saving for retirement or fun like saving for a new car or a trip to the beach. But unfortunately, it's 2018 and Americans are busier and more stressed out than ever, so adding a second or third job to your schedule isn't really an option. So what do you do? There are actually tons of part-time gigs and little ways to earn money on your own time. You can decide when and how often you do these things, and some you can even do from the comfort of your own couch while you watch TV! Check out this list of 8 simple ways to earn money and see if any of these ideas sound interesting to you.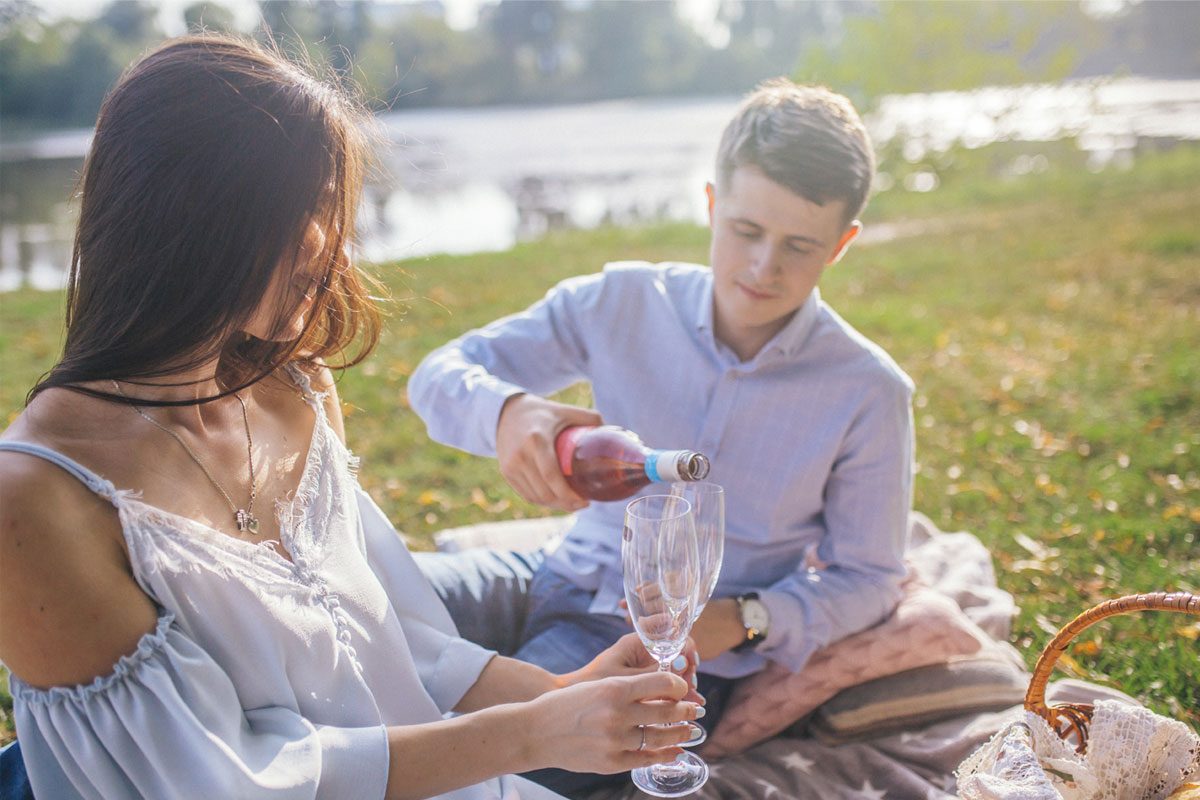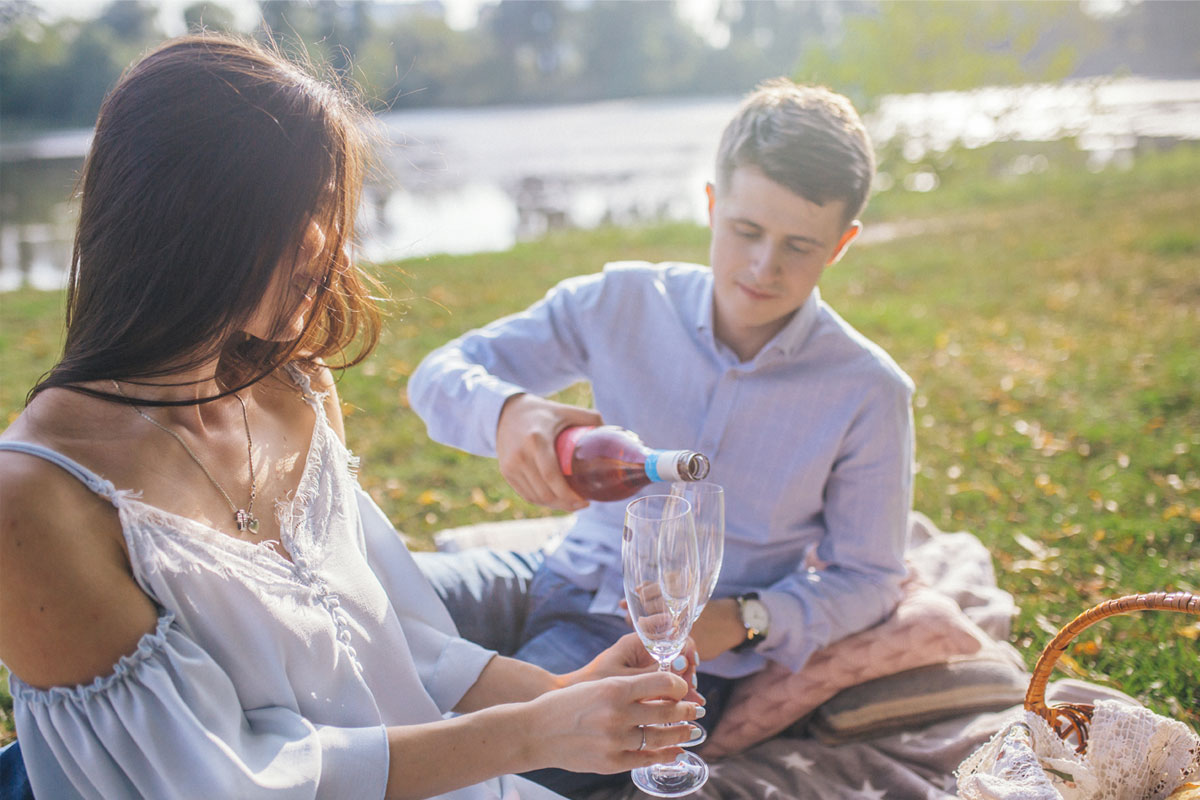 10 Great Ideas for Dating on a Budget
Dating can be expensive but learning how to budget while dating will help you keep more money in your wallet. And we all could save a little.