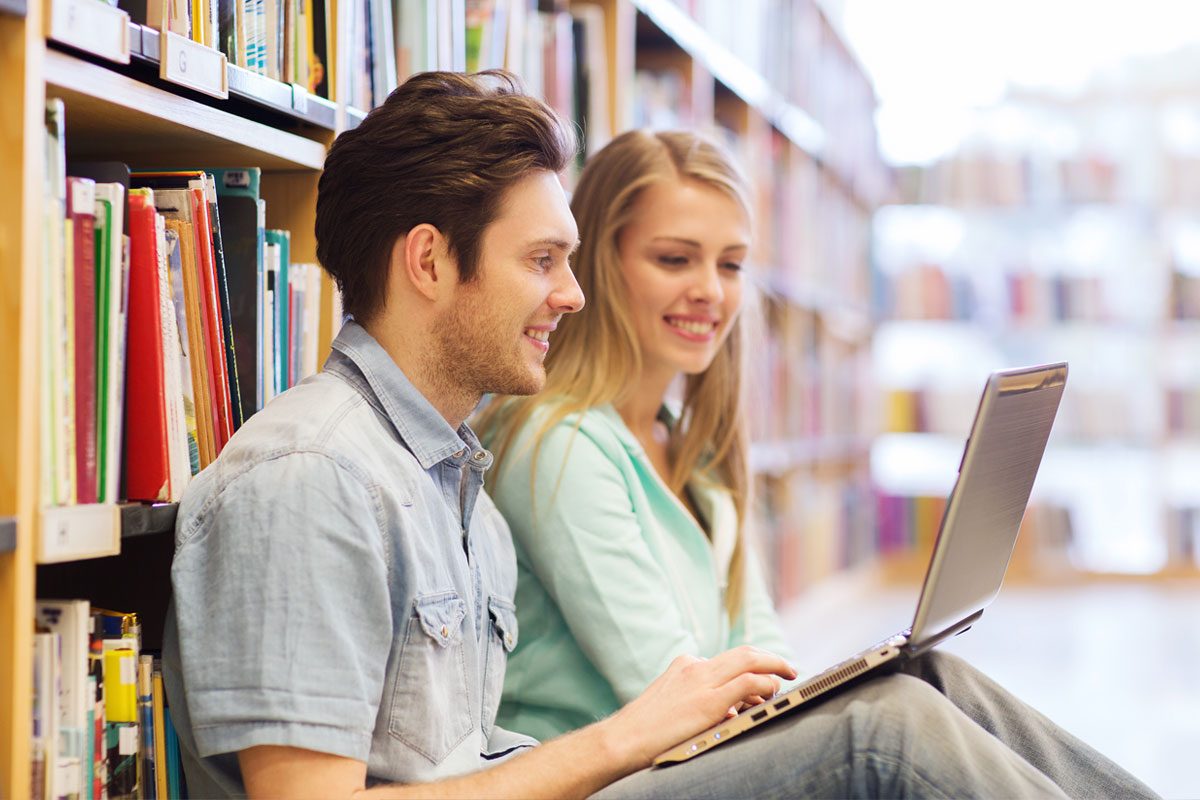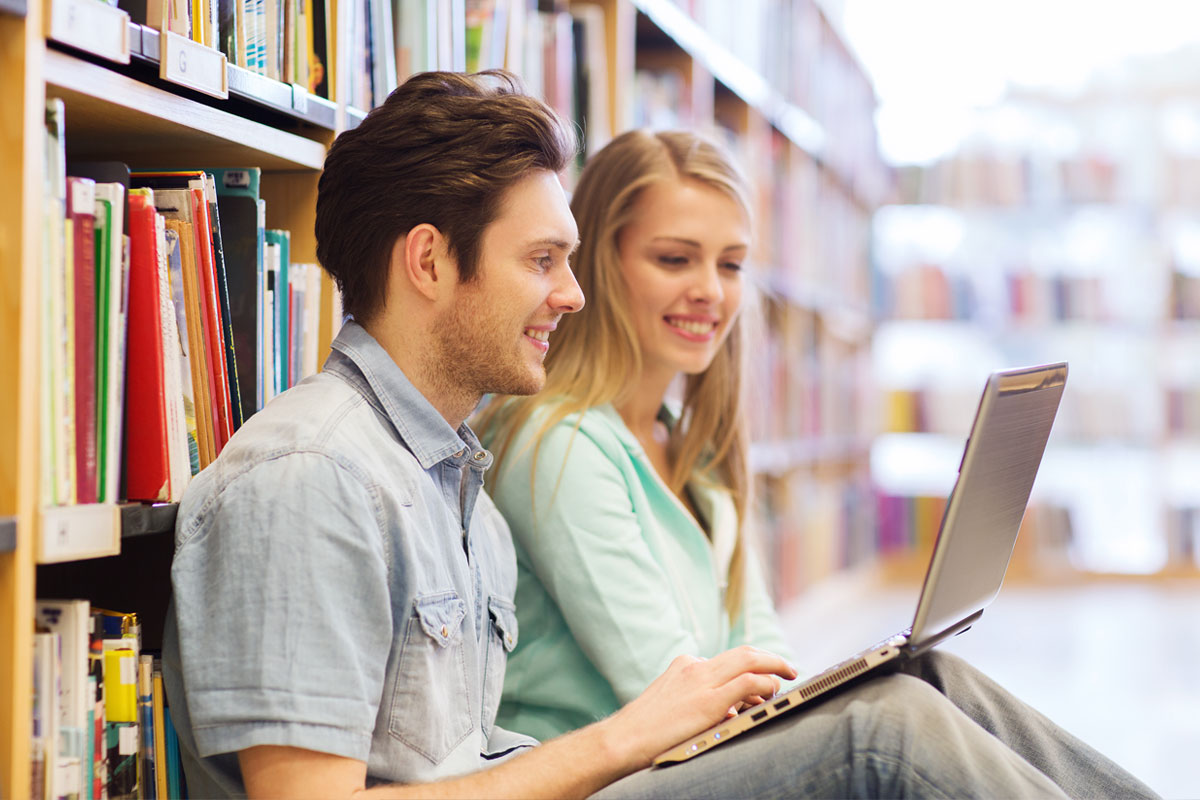 Everything You Need to Know About Credit Scores
At Aprubame.com, we are here to help you become better credit card holders by providing you tips on how to manage and build your credit. We will help you build good credit and takeaway any bad credit habits you might have.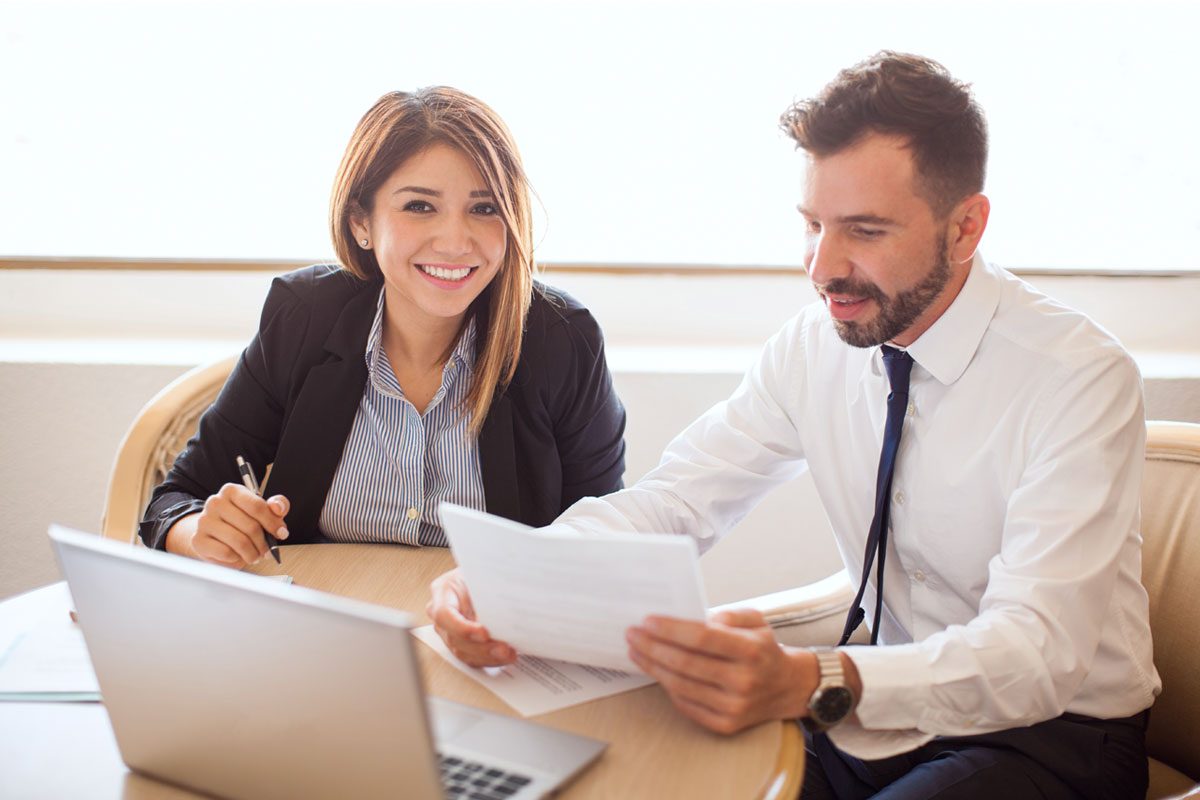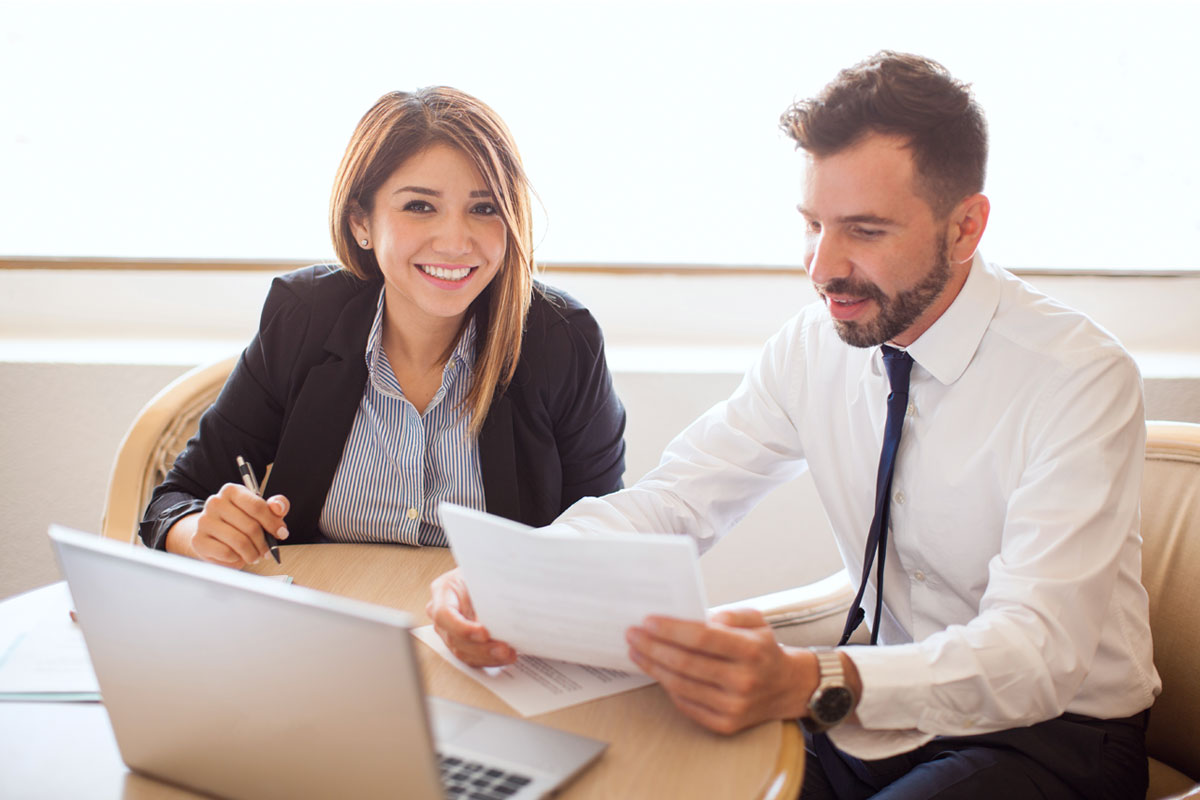 How to Build Your Credit in 4 Easy Steps
Do you have credit? If not, then reading this might help you to build your credit and manage your credit as time goes on.