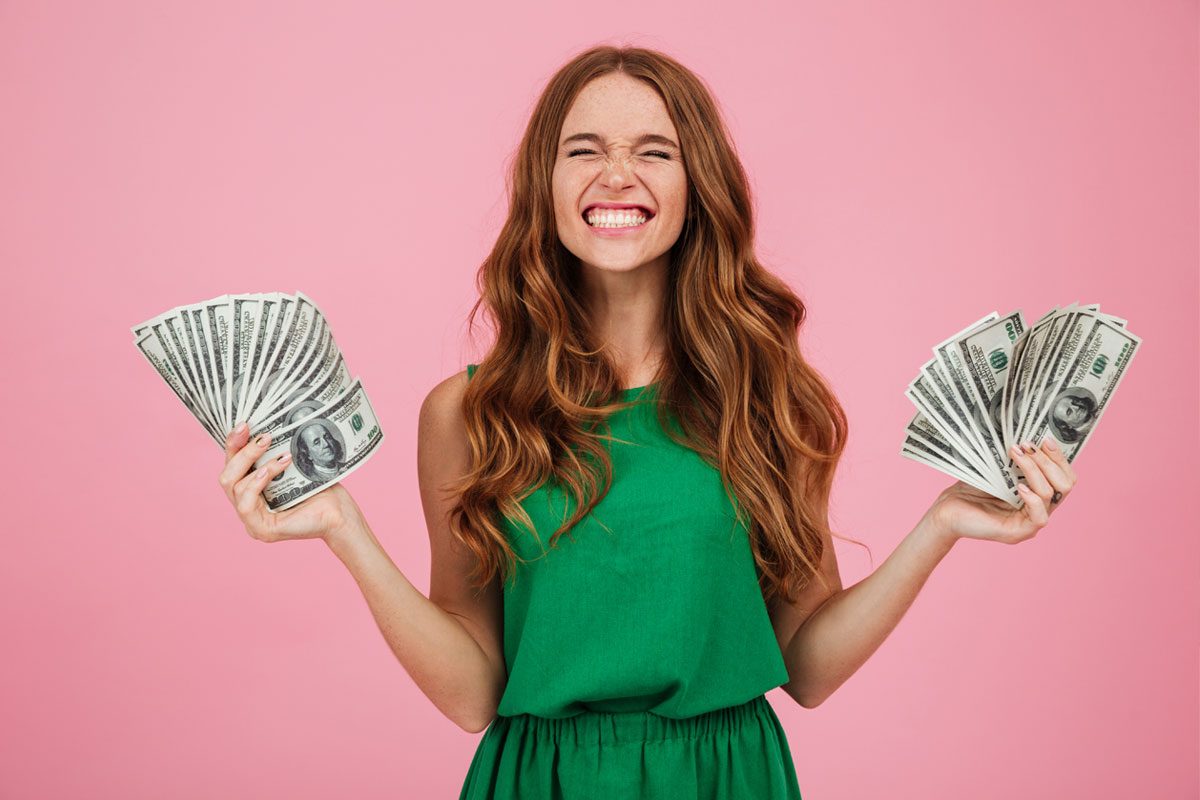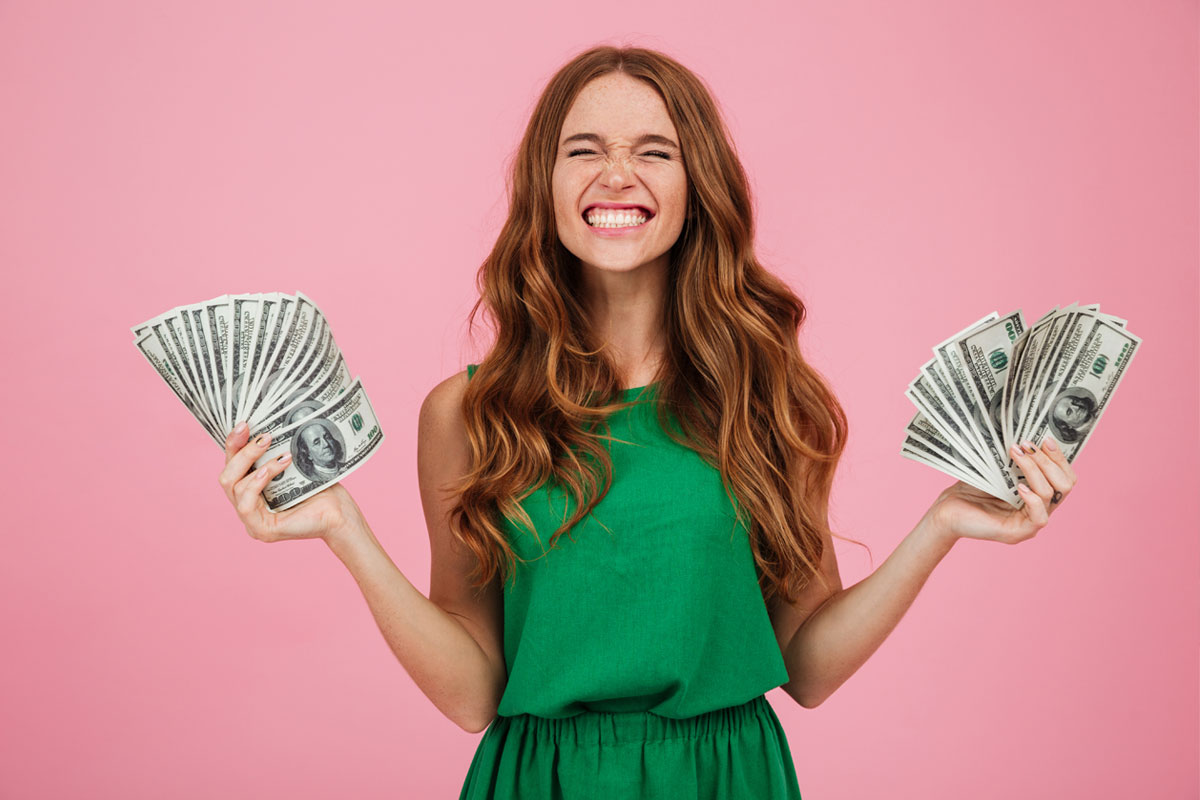 How to be really good at spending
Can you become a smart shopper? Can you be better at spending your money? Let's face it, we all must spend money. Whether to buy the basics, or to splurge a bit, we have compiled the 8 best tricks to make sure that when you spend, you do it wisely.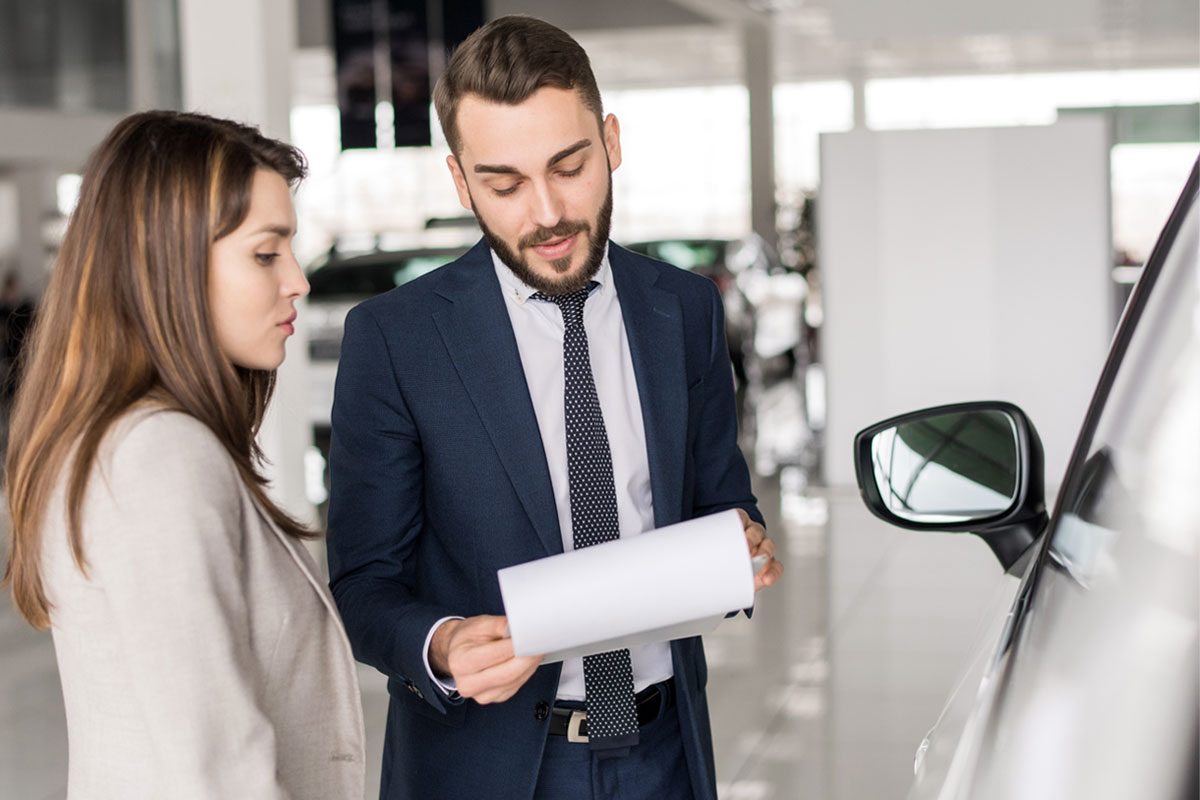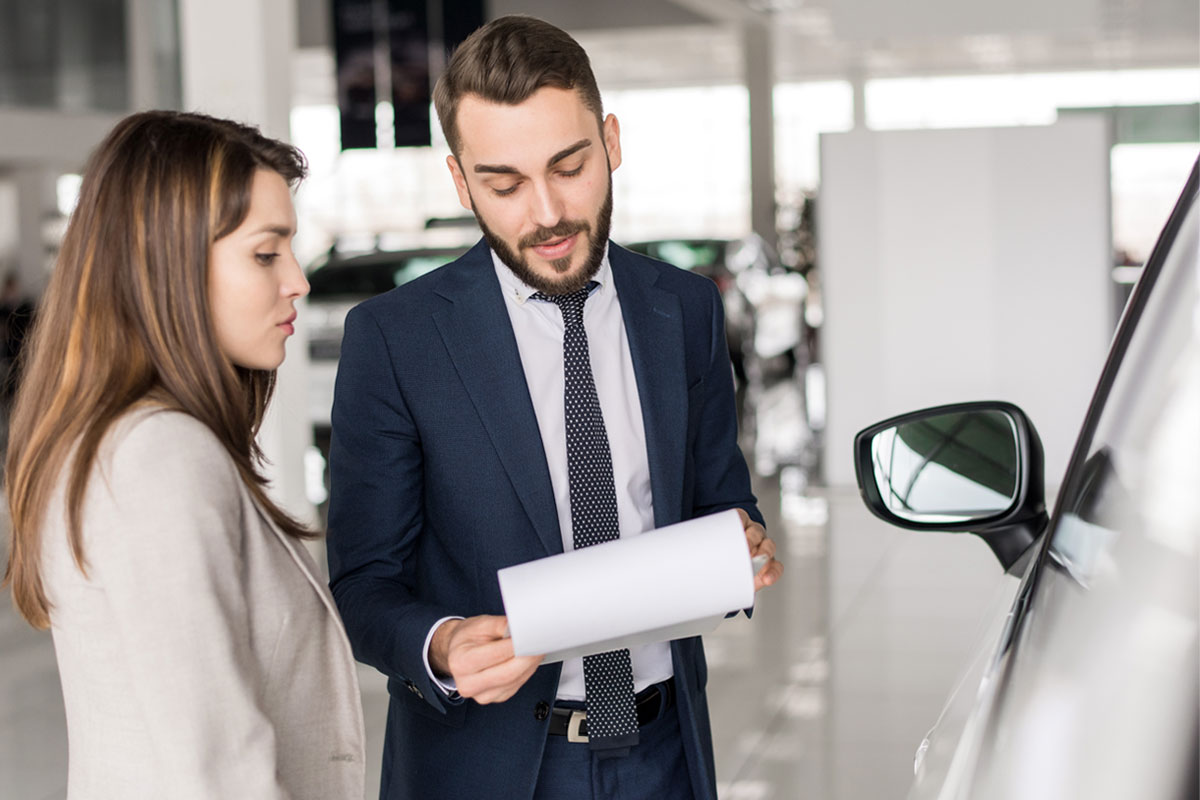 Cars: Buying vs. Leasing
Do you know if you're going to rent or buy your first car? We are here to help you decide by letting you know the pros and cons of buying vs leasing a car.