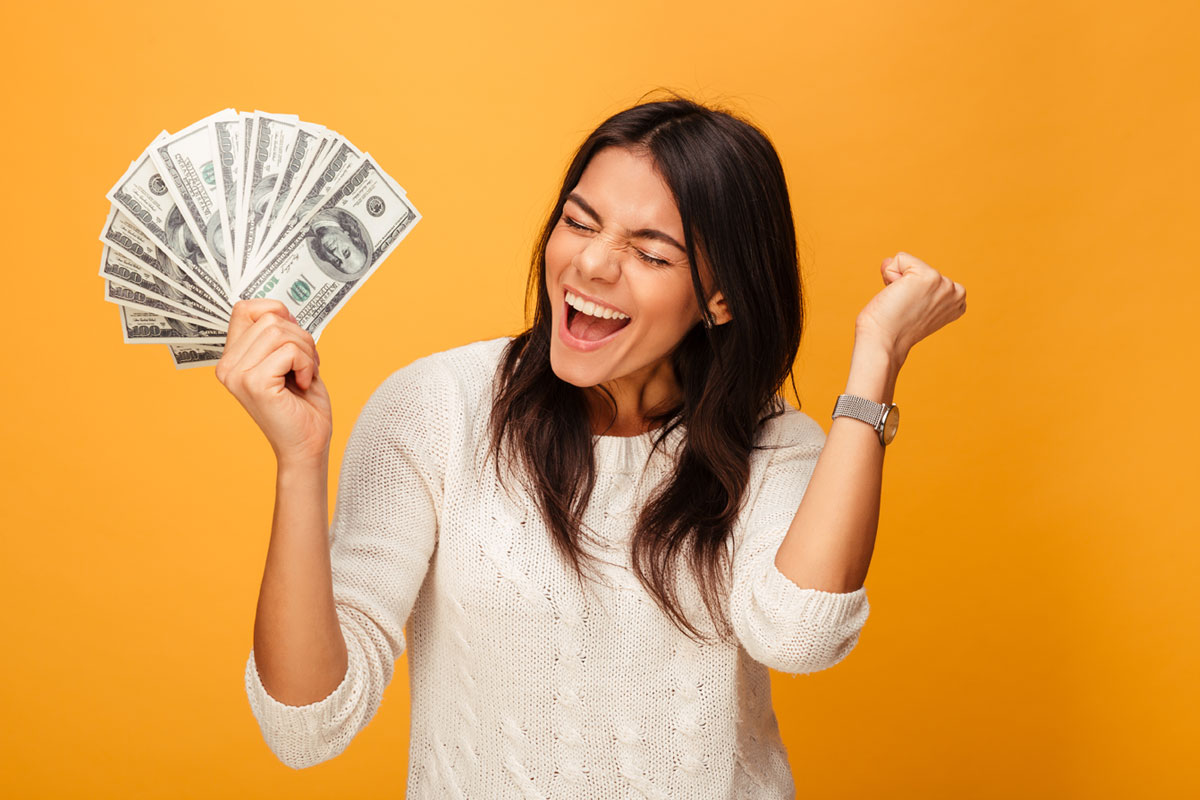 How to budget in 4 easy steps
Most people have never put together a personal budget. However, it is one of the best things you can do for yourself. It will ensure not only your financial success, but also your financial freedom. Here we teach you 4 easy steps to creating your very own budget.
Read More
Your Daily Dose
Everything you need to know to improve your personal finances.