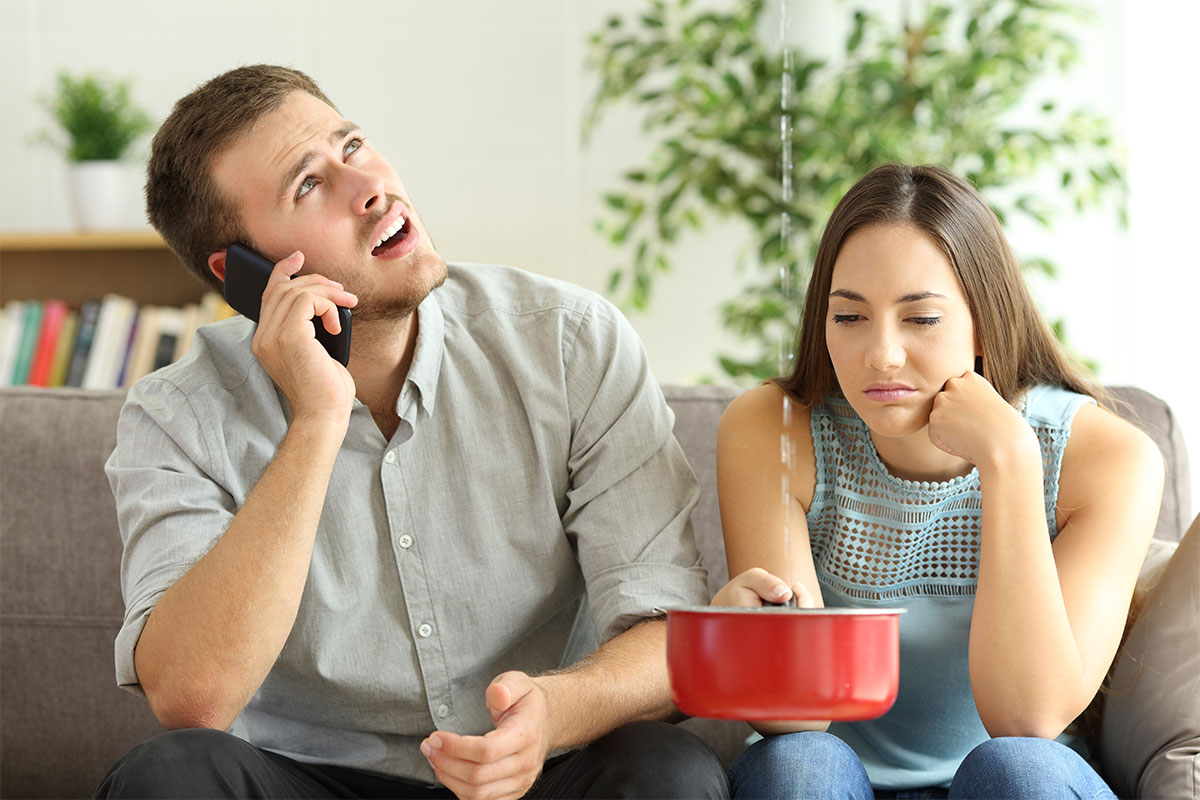 Homeowners Insurance vs. Private Mortgage Insurance
What is the main difference between homeowner's insurance and private mortgage insurance? We are here to help you differentiate between them and find the best insurance for your home.
Read More
Your Daily Dose
Everything you need to know to improve your personal finances.