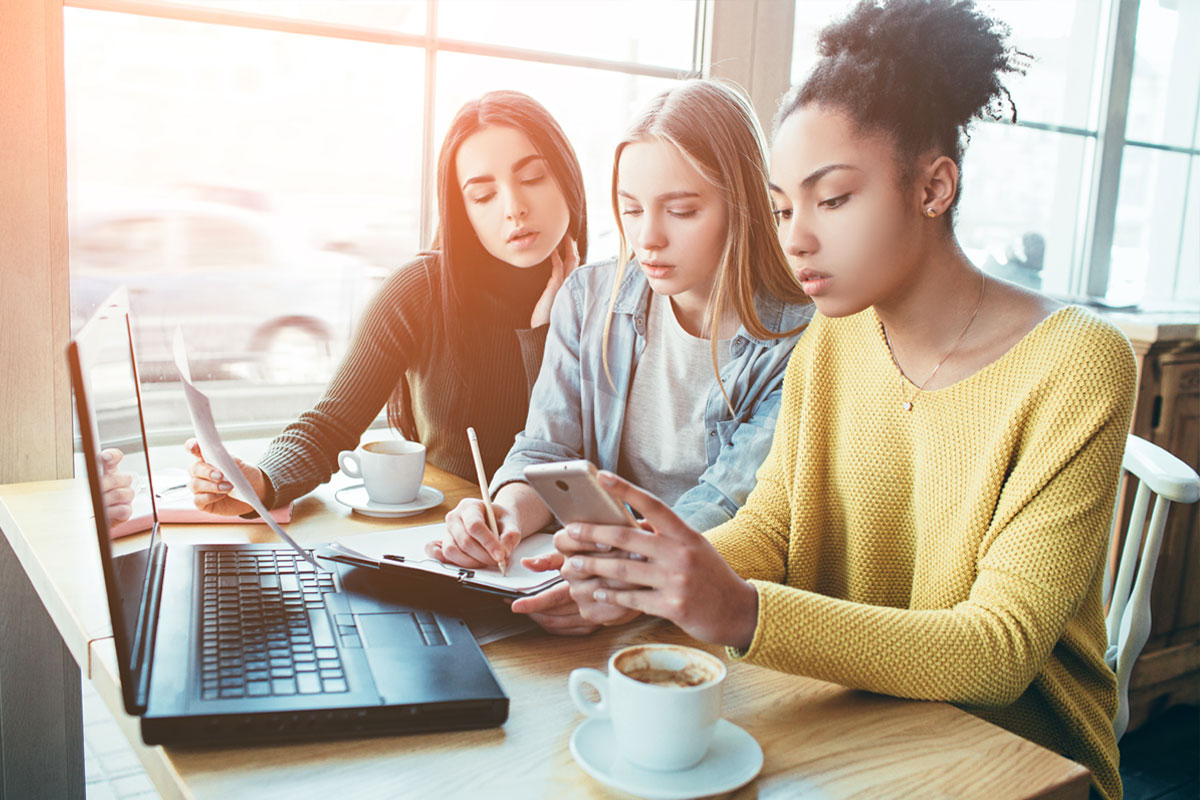 Everything You Need to Know about Student Loans
You have never taken out a loan, but to finish school, you had to get a student loan. Whether you already took out your student loan, or are thinking about getting one, we share with you the most important things you need to know about student loans.
Read More
Your Daily Dose
Everything you need to know to improve your personal finances.