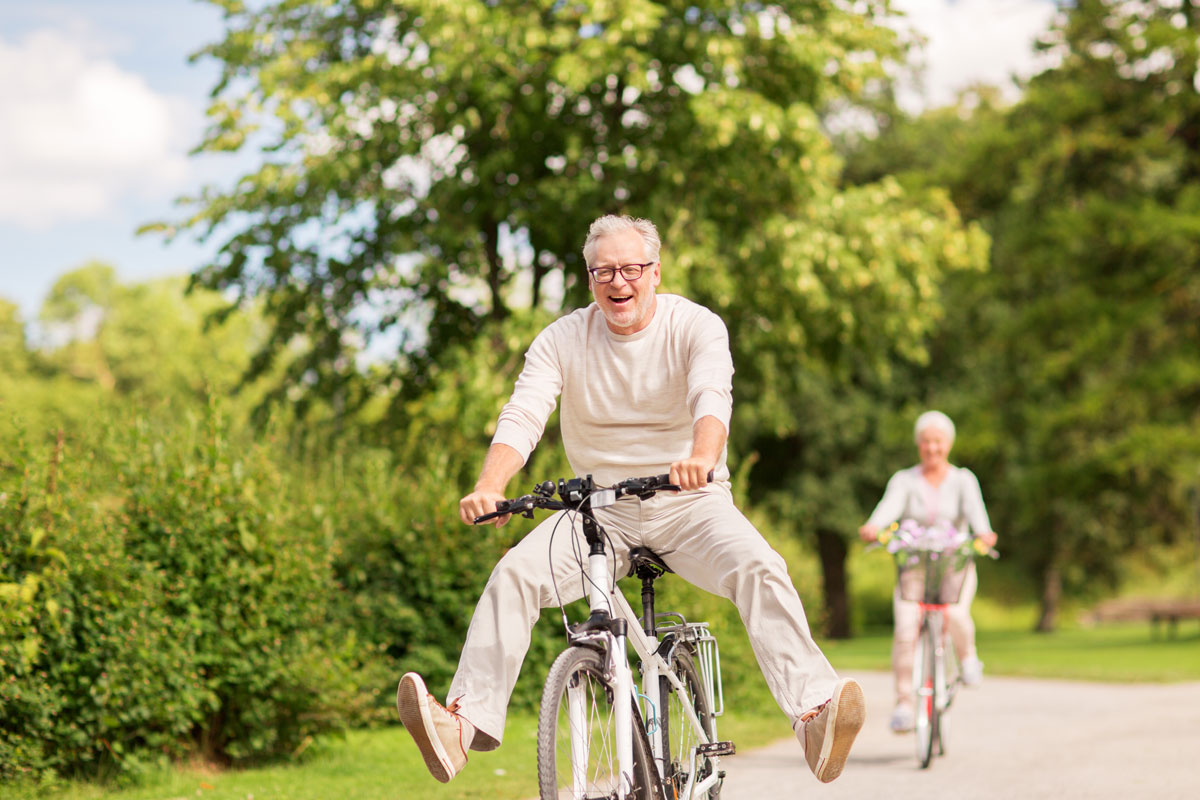 Your questions on saving for retirement: Answered.
Have you started saving for retirement? It's never too early to start planning for your retirement. We will answer all your questions you might have about saving up for retirement.
Read More
Your Daily Dose
Everything you need to know to improve your personal finances.