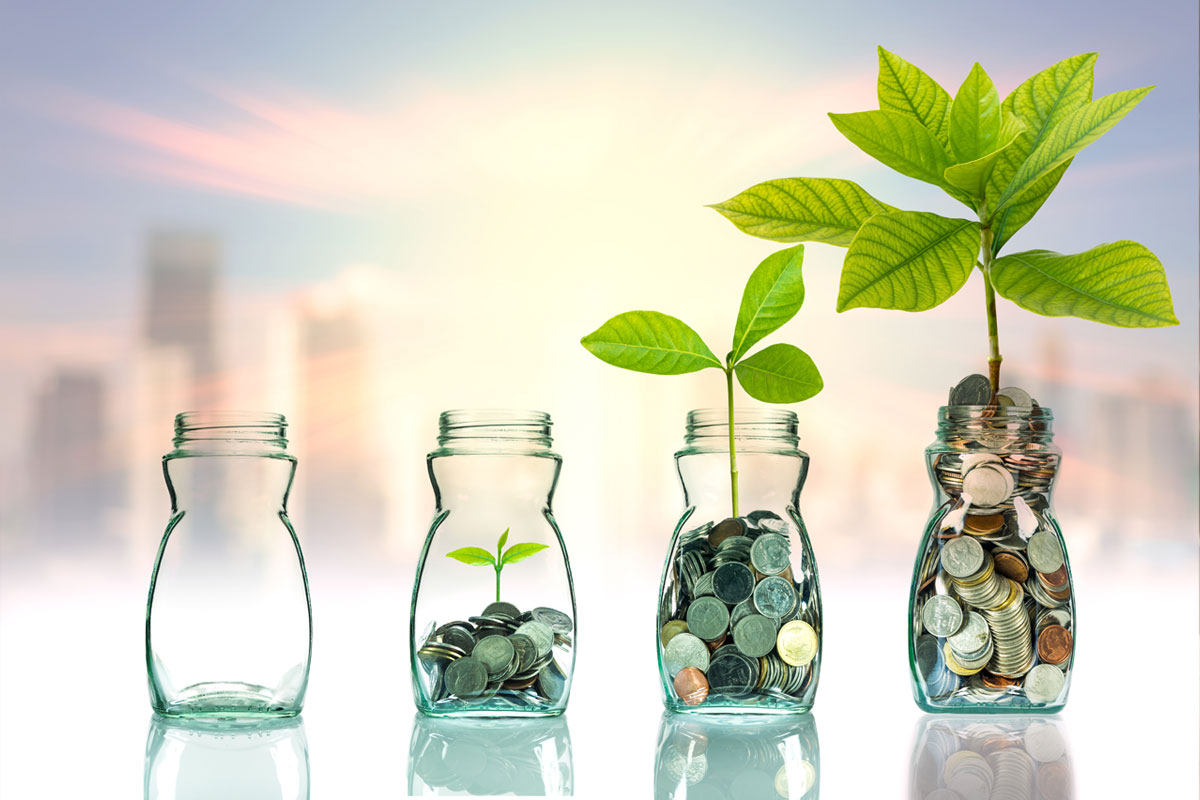 Investing 101: Basic and useful concepts
Investing? It might sound like a foreign concept you, but we are here to help you decide why you should start investing and the best way for you to start.
Read More
Your Daily Dose
Everything you need to know to improve your personal finances.